The CS:GO community has long been awaiting an update that will introduce Source 2, the new Valve engine and 128 tickrate server. According to information received by reddito users, a note about Source 2 appeared on weibo.
Source 2 CSGO
Weibo is a Chinese microblogging site, is one of the largest social media platforms in China. The official profile of the B5 platform (something like faceit in China) published information about the new registration in May, but after May 18, as Source 2 will probably appear then.
New registration function will also finish by May, however due to Source 2 probably coming up on May 18th, so everything is up to the pace of the release of Source 2 update, battle platform server will also need to adjust as well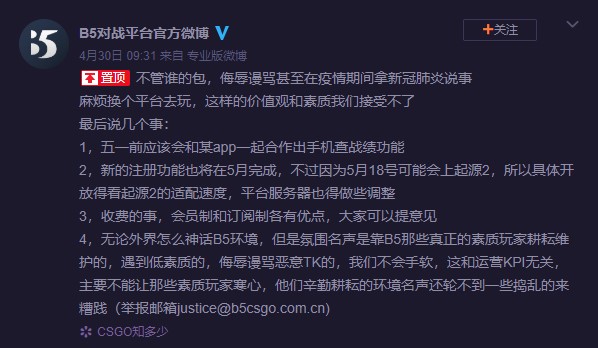 CSGO update
Files related to the new Source 2 engine in the game have been appearing for a long time and not only in CSGO. In one of the updates in Dota (which already has a Source 2 engine) in February there was an entry: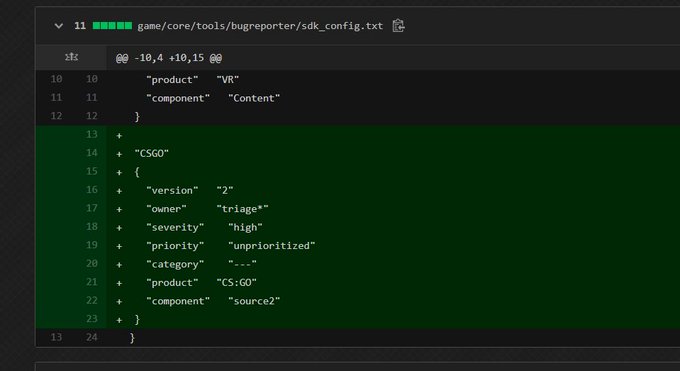 Source 2 is getting closer and we can expect this update anytime soon! It is not known whether game mechanics and textures will change. Source 2 will probably only be available in the beta for a long time.